The Yearly Creator is a powerful yet easy-to-use planner designed to help highly scheduled people find balance, focus, productivity and most importantly fulfillment.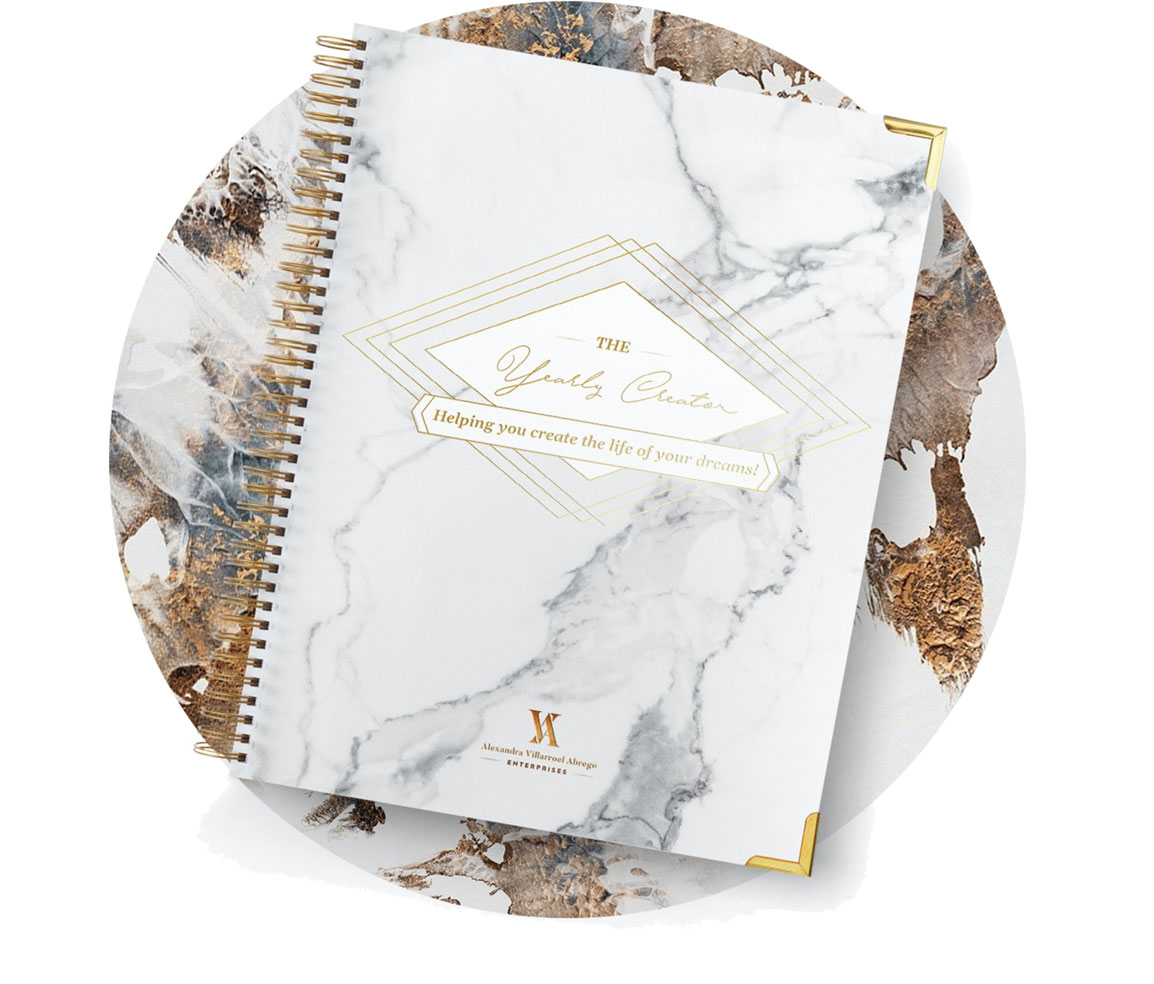 The A.V.A. Project Board will help you organize your important projects in different categories and plan the steps you need to take every 90 days.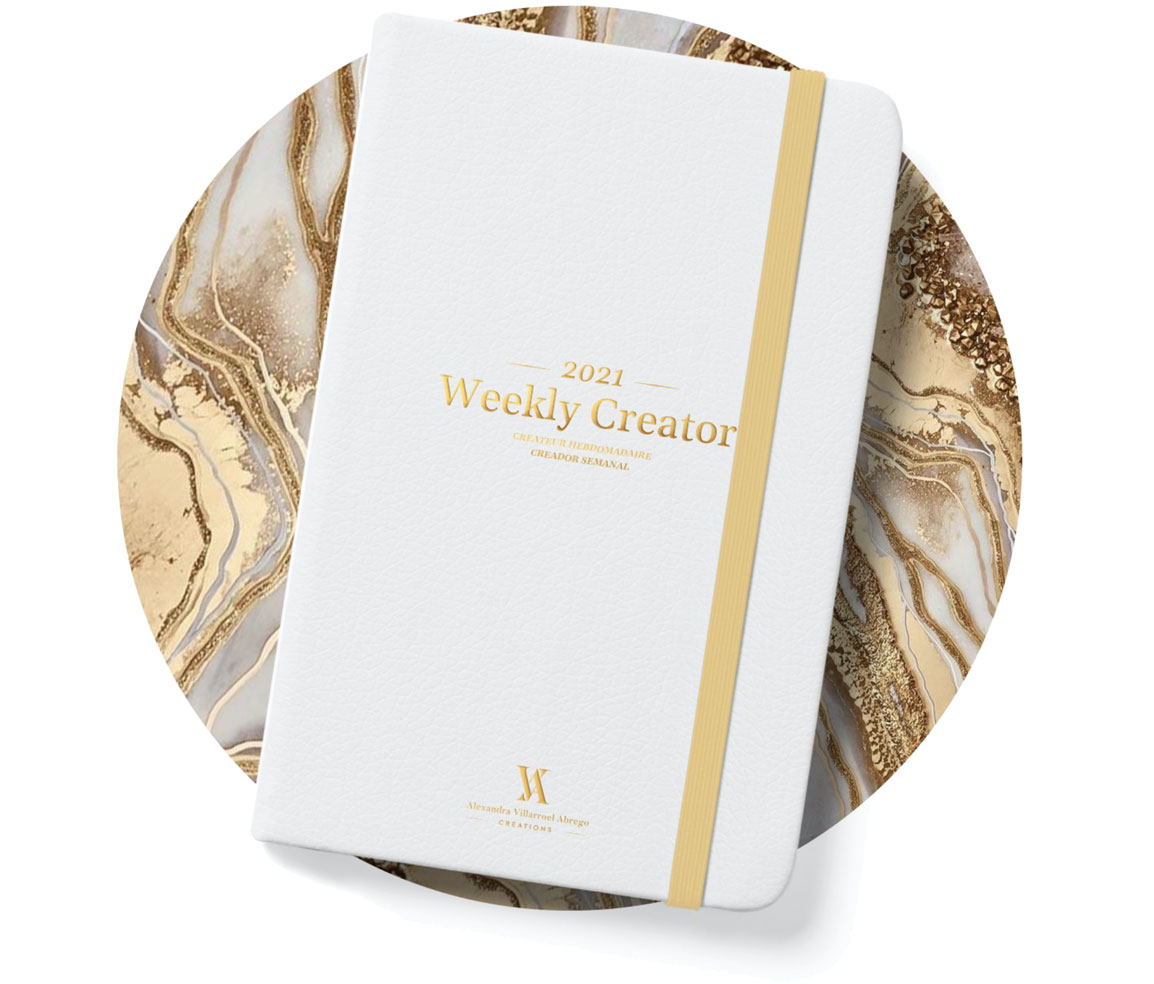 The A.V.A. Weekly Creator is a weekly planner structured and crafted with the intention of helping you move forward in your projects and goals and have highly productive weeks.